Why use print advertising?
Print advertising readership is on the decline; however, people are still spending time with print.  There are big daily newspapers that reach primarily an older audience, however, local, or niche publications are very effective for some businesses.  Print is tangible and credible and can help you reach your target market.
Newspaper
There are many print publication options for advertisers.  We carefully consider each publication's: geography, readership demographics, circulation and cost-per-thousand to reach that circulation, means of distribution, and past results that we have observed through years of experience with these publications.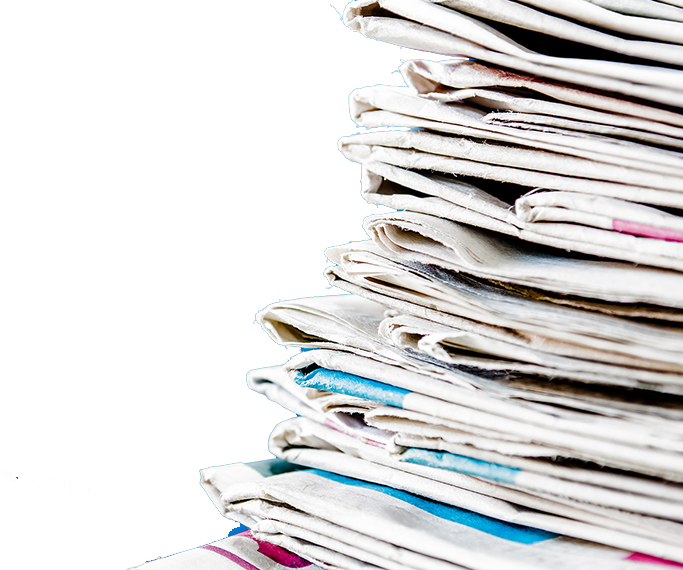 Magazine
Magazine advertising is great for targeting specific lifestyles and they have a greater shelf life than most print publications.  They are an excellent image building vehicle.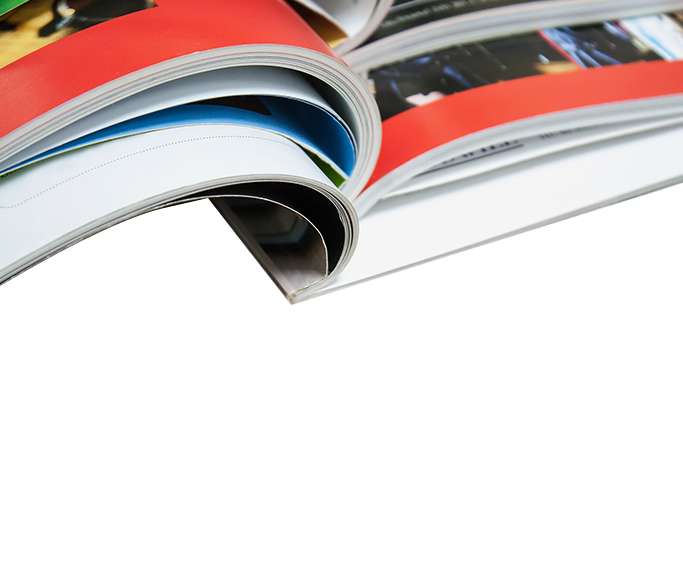 Direct Mail
Direct Mail can be personal, addressing your customers by name.  It can be targeted by zip code, and demographics.  Businesses can track results with coupons or offers.  Ninety-eight percent of consumers bring in their mail, and seventy-seven sort through it immediately.