Search Engine Marketing  or Pay Per Click (PPC)
PPC stands for pay-per-click, a model of internet marketing in which advertisers pay a fee each time one of their ads is clicked. Essentially, it's a way of buying visits to your site, rather than attempting to "earn" those visits organically.
Search engine advertising is one of the most popular forms of PPC. It allows advertisers to bid for ad placement in a search engine's sponsored links when someone searches on a keyword that is related to their business offering. For example, if we bid on the keyword "PPC software," our ad might show up in the very top spot on the Google results page.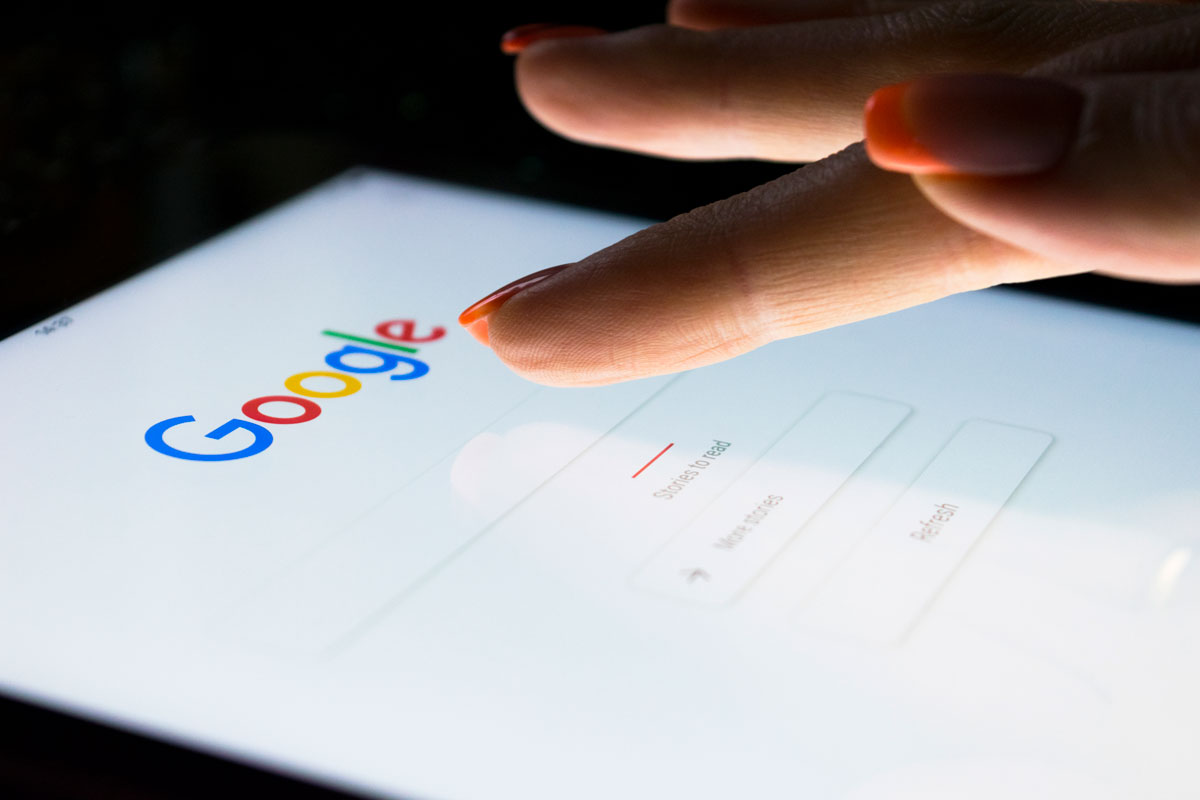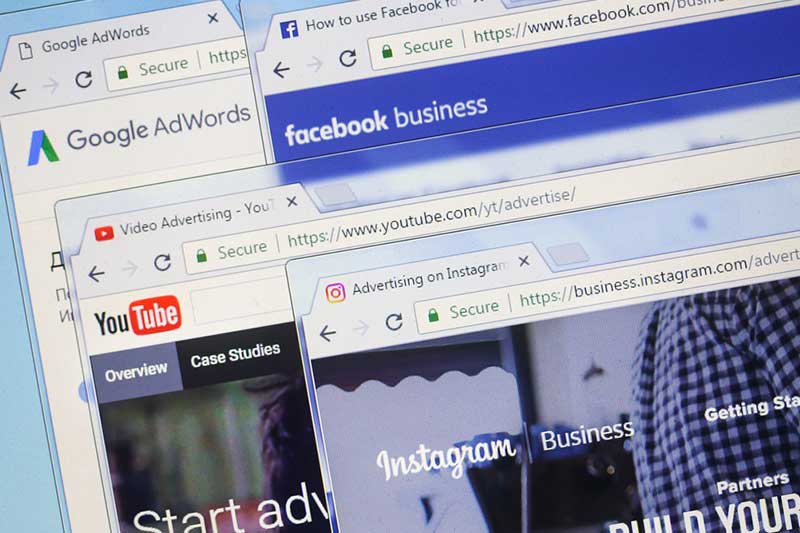 Managed Google Ad Word campaigns
Reach more relevant audiences across the web's top publishers
Attract engaged traffic to your blogs, articles, videos, apps and more
Increase brand awareness, leads and sales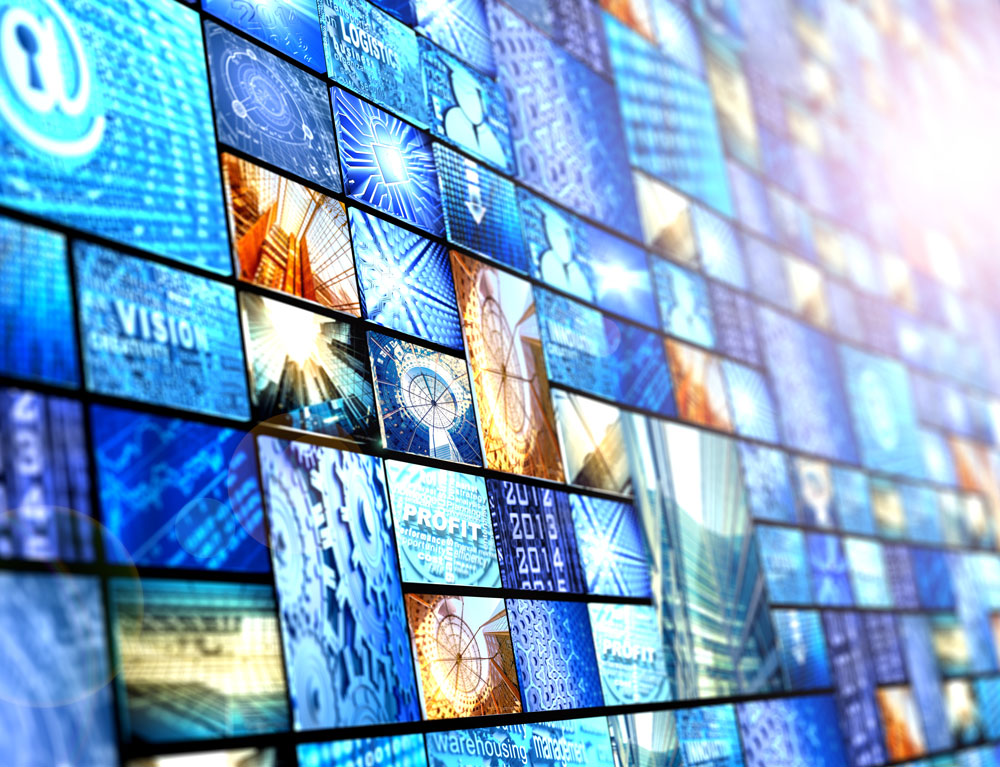 Television & Broadcast
From Local News to the hottest primetime shows, mass audiences are watching broadcast television. Advertisers have found great success with our agency's media buying experience.
Cable
Cable's programming, sports and zoning can make cable affordable to any budget.  Zeroing in on niche markets makes cable especially appealing.
OTT Over the Top Viewing
This is the biggest transformation of TV.  Viewing TV or film via the internet. According to recent studies, 53% of Wi-Fi households in the U.S. are now using at least one over-the -top streaming device.
Types of OTT
SVOD (subscription based services such as Netflix, Amazon and Hulu.)
AVOD (free and ad supported services such as Crackle, XUMO, VUDU, Hulu, dish anytime, PlayStation)
TVOD (transactional services such as iTunes, Vimeo on Demand and Amazon Instant Video that allow users to pay for individual pieces of content.
Types of Platforms
Roku TV, Apple TV, XBOX ONE, Smart TV, LG Smart TV, PS 4, Chromecast.
National and Local Television
We have experience in both, from the upfronts, to direct response and all media buys in-between.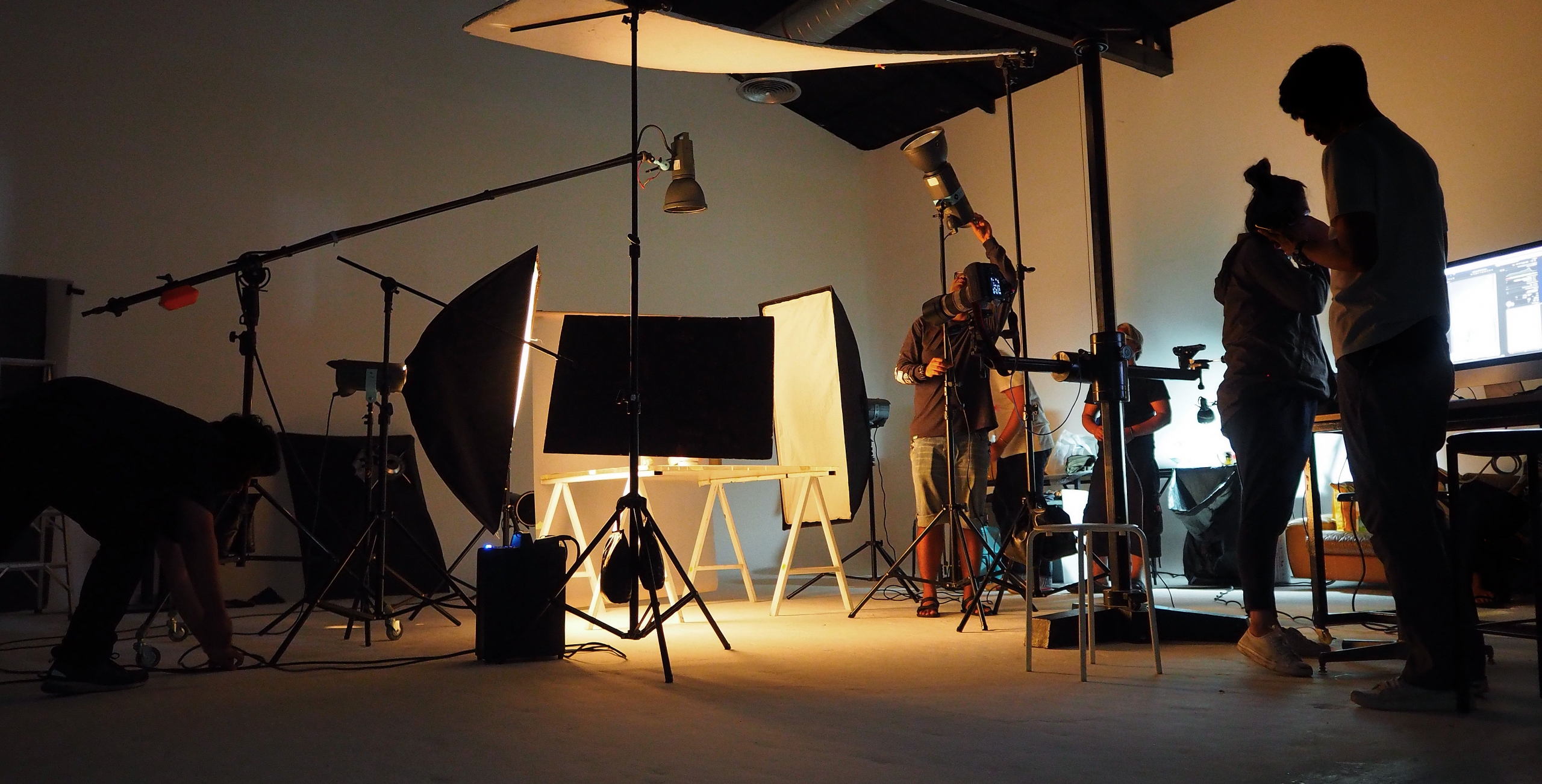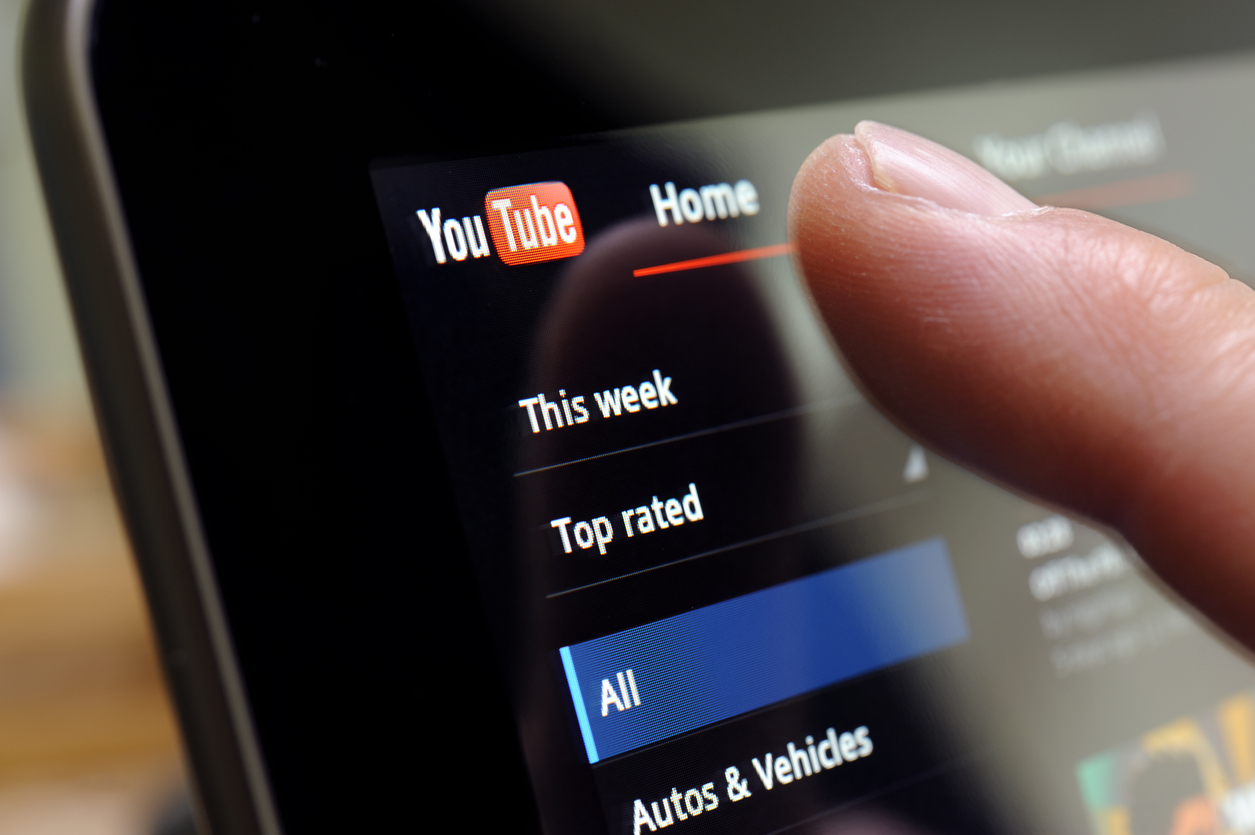 YouTube

Targeted ads by demographic, interests, topics, keywords, location, device and time of day.  YouTube is the number 2 search engine in the world. It's a low- cost option, sometimes paying only a few cents per view.
National and Local
We have experience in both, from the up-fronts, to direct response and all media buys in-between.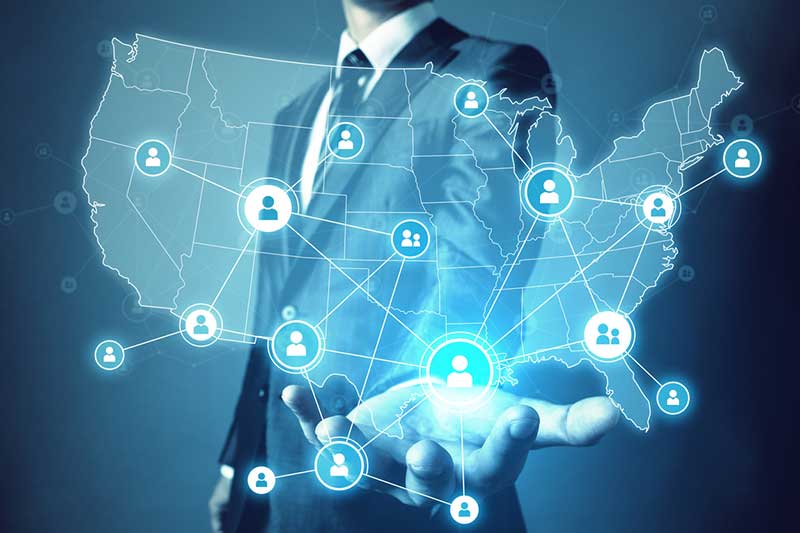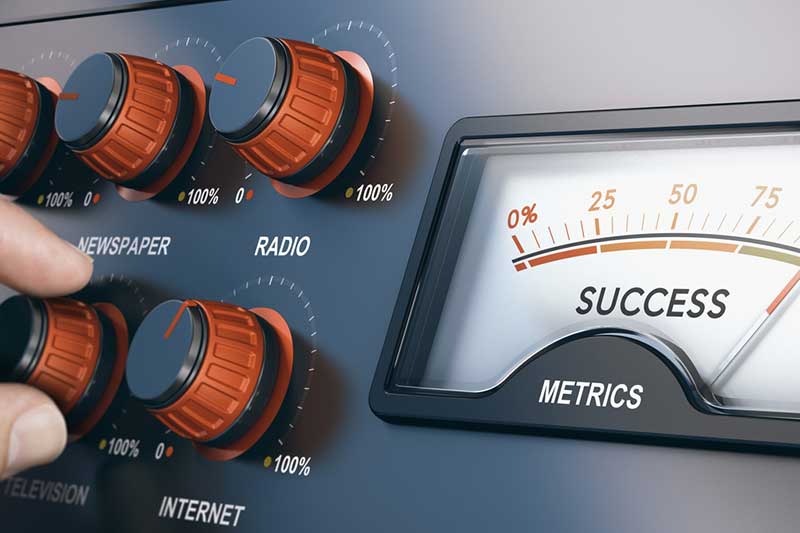 Radio Advertising
Traditional radio or terrestrial radio is America's #1 Reach Medium, reaching people on-air, online, on-site and on demand at home, at work or in their car.  Radio ads strength is brand building with a human voice.  Radio increases recall and brand preference. Radio stations invented experiential marketing through events.
Streaming radio is digital audio that is transmitted via the internet.  It can have several names like: internet radio, web radio, net radio, streaming radio, e-radio IP radio, online radio.
Endorsements
Dark Horse Media has brokered endorsements with a kick.  Imagine the talent being part of your brand, not just endorsing it. Local celebrity tie-ins, sports figures, talent acquisition and endorsements are all available.