We're Here to Help!
Fill out the form below and describe the information you need and we'll get right back to you!
How Can we Help You Today?
Our dedicated team of advertising specialists can support you in every form of media imaginable!
We'd Love to Show You What We Can Do For You!
Give us a call or contact us below and we'll set up a meeting to discuss your needs.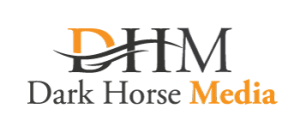 We'd love To Meet You
In Person Or Via The Web!
Fill out the form and our team
will be in touch with you promptly.
Thank you for your interest!
NEW ADDRESS!
1636 N. Swan, Suite 102
Tucson, AZ 85712
(South East corner of Pima and Swan)
(520) 748-1010
520-748-1414 fax