Website Design
and Updates
Our team of website specialists build fantastic websites that will elevate your business or organization to new levels! We specialize in WordPress websites that can incorporate E-Commerce functionality.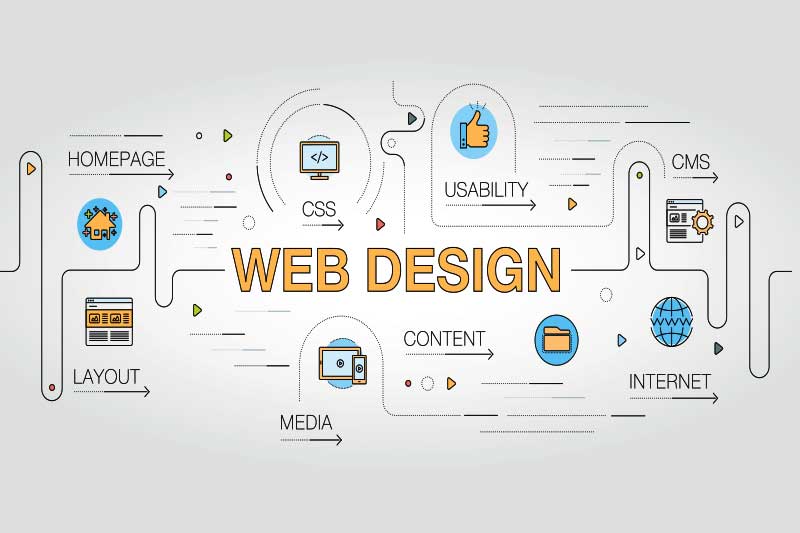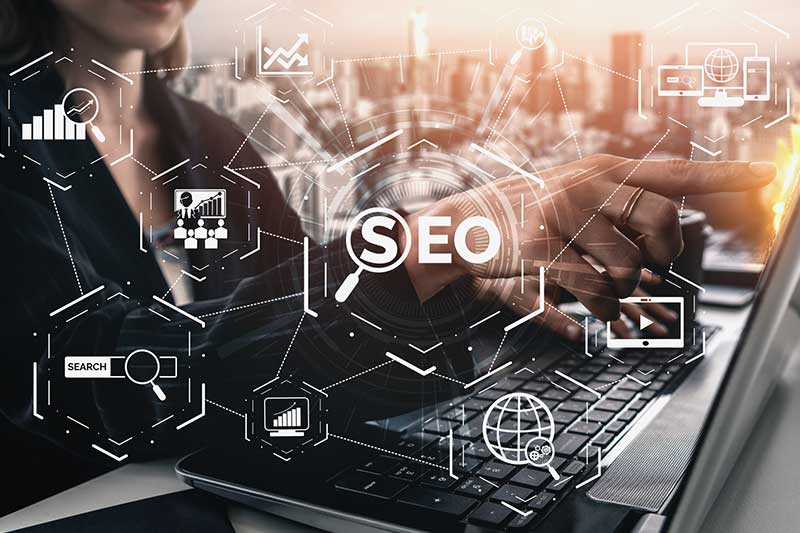 Search Engine Optimization (SEO)
All websites we make are optimized with plugins. We can also work with your existing website to maximize your search presence and increase your odds of being seen over your competition.