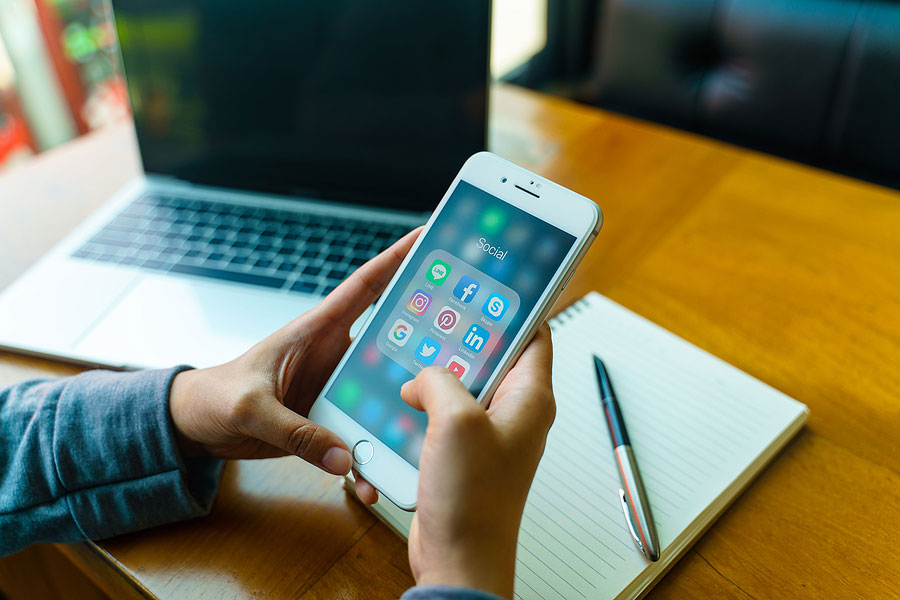 Television
Broadcast
From Local News to the hottest primetime shows, mass audiences are watching broadcast television. Advertisers have found great success with our agency's media buying experience.
---
Cable
Cable's programming, sports and zoning can make cable affordable to any budget.  Zeroing in on niche markets makes cable especially appealing.
---
OTT Over the Top Viewing
This is the biggest transformation of TV.  Viewing TV or film via the internet. According to recent studies, 53% of Wi-Fi households in the U.S. are now using at least one over-the -top streaming device.
---
Types of OTT
SVOD (subscription based services such as Netflix, Amazon and Hulu.)
---
AVOD
(free and ad supported services such as Crackle, XUMO, VUDU, Hulu, dish anytime, PlayStation)
---
TVOD
(transactional services such as iTunes, Vimeo on Demand and Amazon Instant Video that allow users to pay for individual pieces of content.
---
Types of Platforms
Roku TV, Apple TV, XBOX ONE, Smart TV, LG Smart TV, PS 4, PS 5 and Chromecast.
---
YouTube
Targeted ads by demographic, interests, topics, keywords, location, device and time of day.  YouTube is the number 2 search engine in the world. It's a low- cost option, sometimes paying only a few cents per view.
---
National and Local
We have experience in both, from the upfronts, to direct response and all media buys in-between.
---
Radio
Traditional radio or terrestrial radio is America's #1 Reach Medium, reaching people on-air, online, on-site and on demand at home, at work or in their car.  Radio ads strength is brand building with a human voice.  Radio increases recall and brand preference. Radio stations invented experiential marketing through events.
---
Streaming radio is digital audio that is transmitted via the internet.  It can have several names like: internet radio, web radio, net radio, streaming radio, e-radio IP radio, online radio.
---
Endorsements
Dark Horse Media has brokered endorsements with a kick.  Imagine the talent being part of your brand, not just endorsing it. Local celebrity tie-ins, sports figures, talent acquisition and endorsements are all available.
---